Stainless Steel Speciality Trolley Range
The Specialty Trolley Range offers uniquely designed and crafted products that can be used for a wide range of purposes. Signature Clinical Furniture manufactures products in Australia at two facilities in New South Wales and Victoria. The Stainless Steel construction of all of these products assures that each item is suitable for any demanding clinical or medical environment. Our Stainless Steel Specialty Trolley Range offers a broad range of features such as draws, rails, ball-bearing castors and shelves.
Signature Clinical Furniture Trolley Benefits
Click the trolley below to find out more.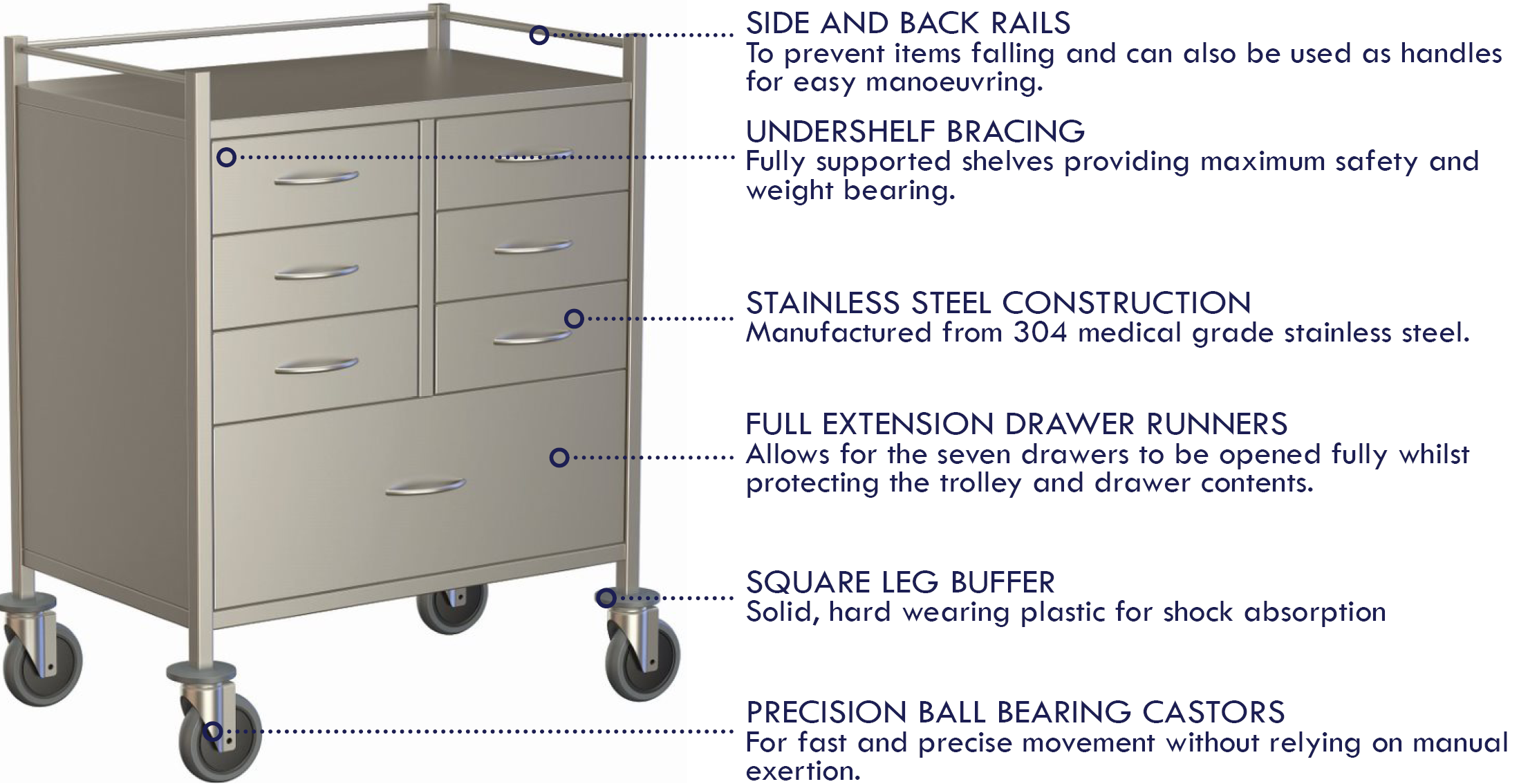 Categories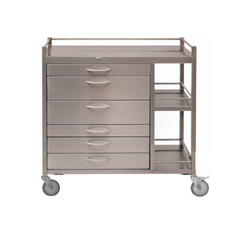 Anaesthetic Trolleys
2 Products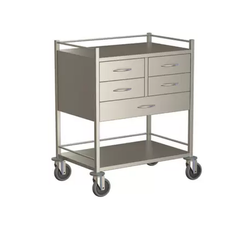 Resuscitation Trolleys
4 Products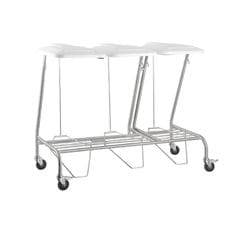 Linen Skips
6 Products